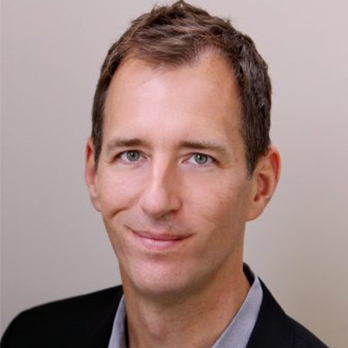 Nelson Tebbe
About Nelson
Nelson Tebbe is a Professor of Law at Cornell University Law School. His scholarship focuses on constitutional law and political theory—in particular, the relationship between religious traditions and democratic governments.
Professor Tebbe is the author of a new book, Religious Freedom In An Egalitarian Age (Harvard University Press, 2017), and a coauthor of a case book, Religious Liberty and Secular Government: Cases and Materials (West, forthcoming 2018) (with Frederick Gedicks, Micah Schwartzman, and Robert Tuttle). His articles have appeared in the Cornell Law Review, Georgetown Law Journal, Journal of Religion, Michigan Law Review, Minnesota Law Review, Notre Dame Law Review, University of Pennsylvania Law Review, and Virginia Law Review. As a media commentator, he has published opinion pieces in outlets such as Slate, The New York Times, Scotusblog, Balkinization, and the Daily News.

Professor Tebbe holds a B.A. from Brown University, a J.D. from Yale Law School, and a Ph.D. with distinction in the academic study of religion from the University of Chicago Divinity School. Before teaching, he clerked for Judge John M. Walker Jr. of the U.S. Court of Appeals for the Second Circuit and practiced law at the American Civil Liberties Union and at Davis Polk & Wardwell.